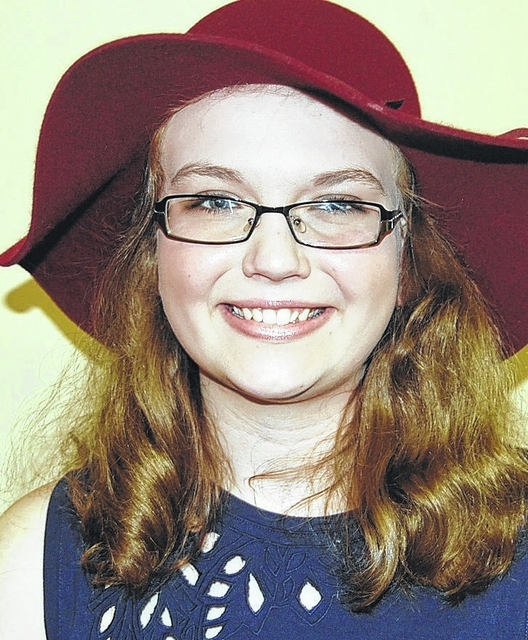 School uniforms are a tremendous part of school-age children. Constantly, uniform codes are changing and the emphasis of these 'codes' change drastically. What seemed fine last year or even two days ago can be completely different than what is correct today.
Even rules that seem like they could be bent in special occasions cannot be altered. There are times when children wish to dress out. Times when individuals take extreme measures to look professional or classy. Other times, it seems such students try their hardest to make themselves look casual.
Times when students attempt to look dressed up are the times that they get called out the most. The casual look is constantly modifying the school uniform. Stretchy jogger pants are now permitted. Sweaters are not.
Throughout middle school, I met many girls who wore sweaters to school that dress up the school uniforms. Now, those girls are unable to wear the sweaters they wore before.
The school dress code is an extremely fickle operation that begun sometime ago in order to stress the lives of children and parents.
The school dress code allows for many unjust differences in treatment of students and their attire. This includes only a portion of our school dress code issues.
Annie Blakeley is a student at Richmond County Ninth Grade Academy, is a band and chorus student and a member of First United Methodist Church in Hamlet.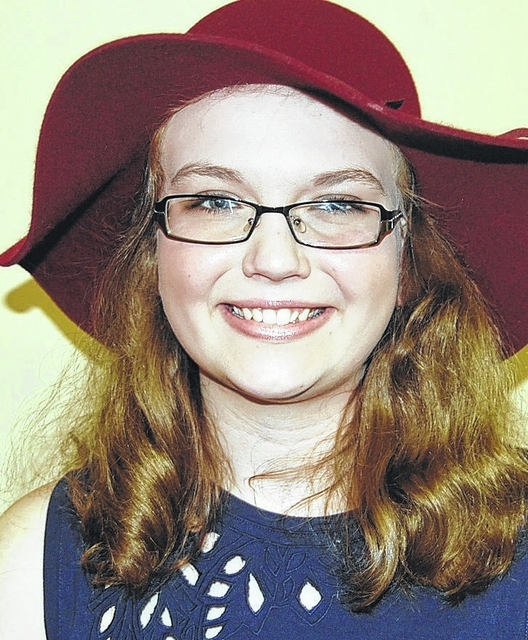 comments powered by

Disqus